Someone @you, overseas promotion -- Finland station (security ex
ISLE promotion team will travel to Helsinki, Finland for the international security and security fair FINNSEC on 2-3 October. Conduct investment promotion for ISLE 2020, invite more international buyers and industry elites with decision-making influence to visit the exhibition and purchase.
FINNSEC Finland international security exhibition has been held since 1996. It is held every two years in Helsinki, Finland. In 2013, the exhibition covered 9,466 square meters with 335 exhibitors, attracting 21,908 professional visitors.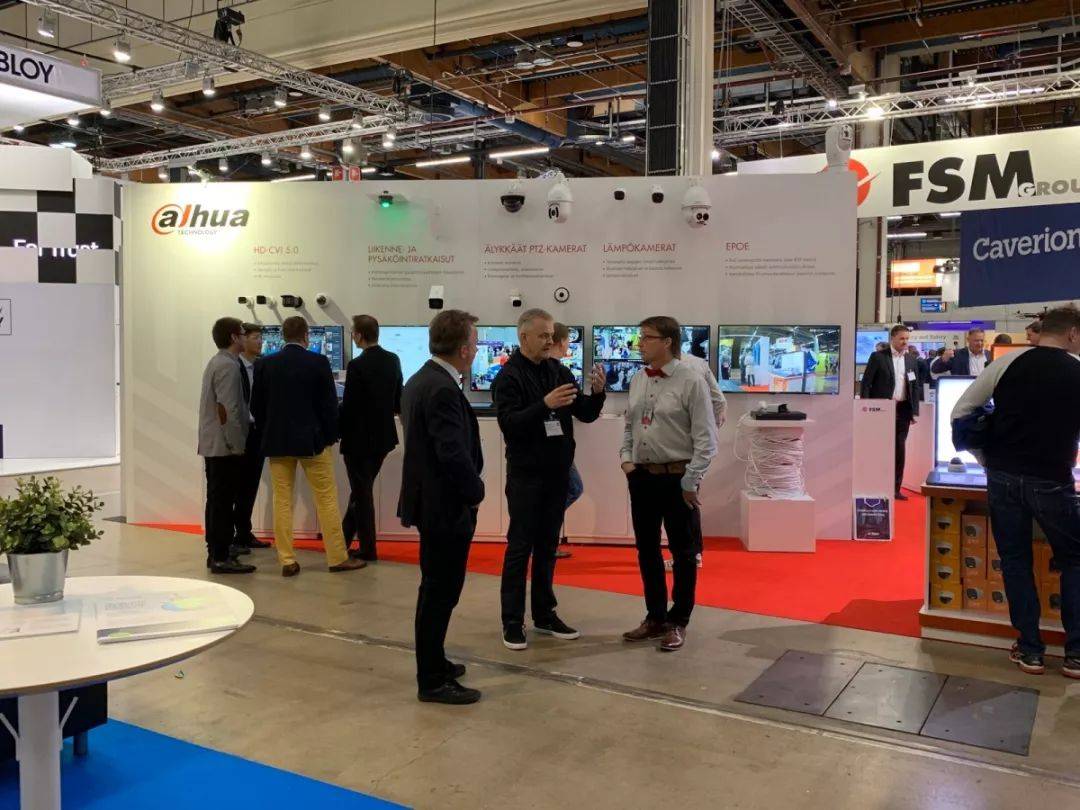 Finnish services include business, tourism, finance, communications and public services. With a developed information industry, China has one of the highest rates of Internet access and mobile phone ownership per capita. The exhibition covers data protection, fire alarm system, fire extinguisher, industrial health and safety, safety installation, security system.
In 2020, ISLE has set up 6 new scene experience exhibition areas, including security monitoring and information release scenes. The new mode of order + exhibition + interactive experience will help buyers and exhibitors achieve rapid and effective docking.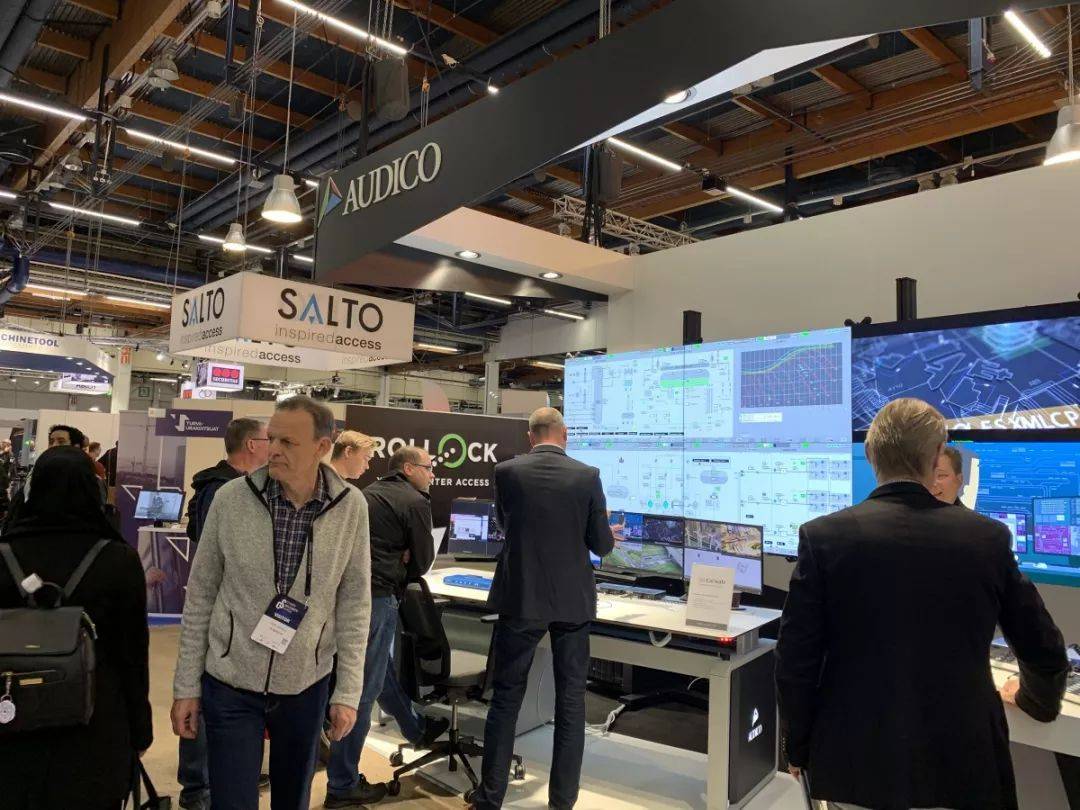 At the exhibition, ISLE team visited well-known monitoring system enterprises such as hikvision, dahua and jingyang.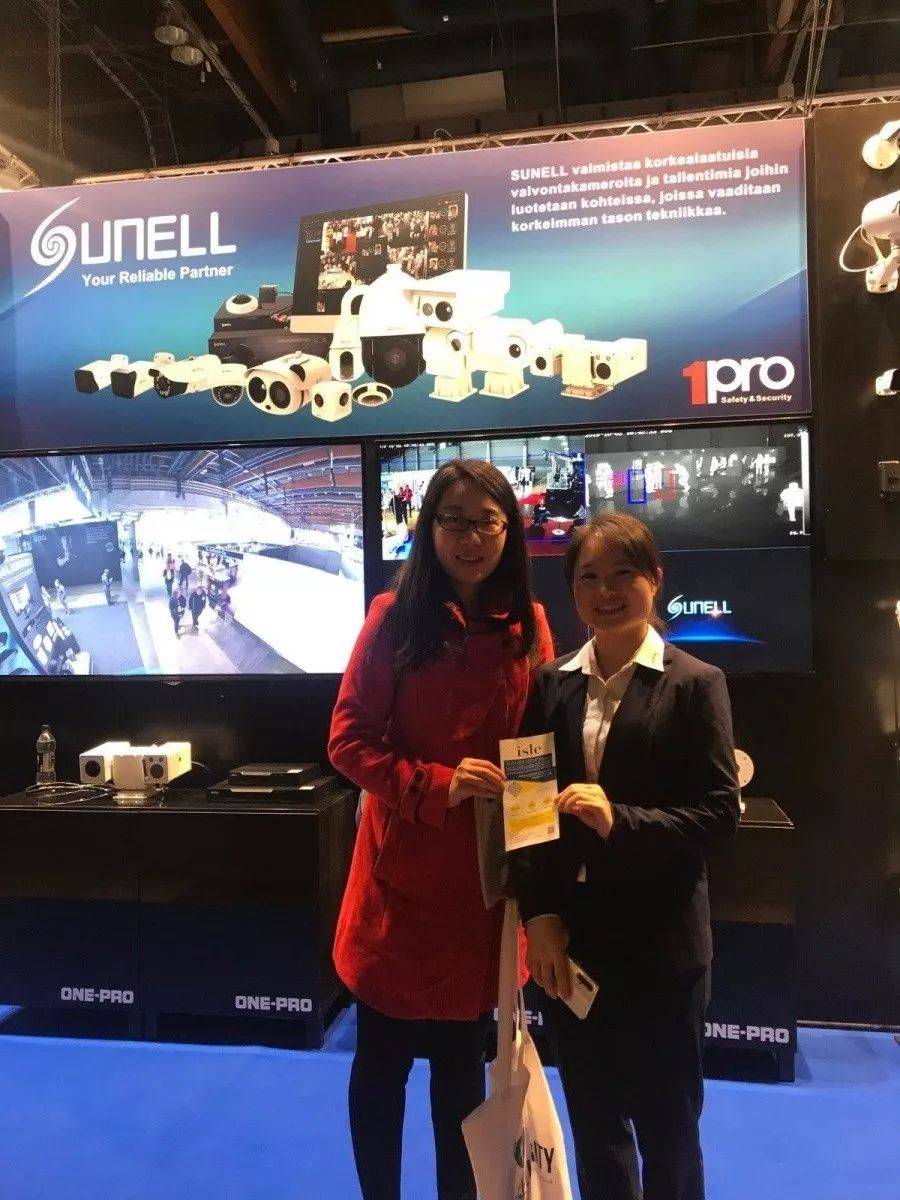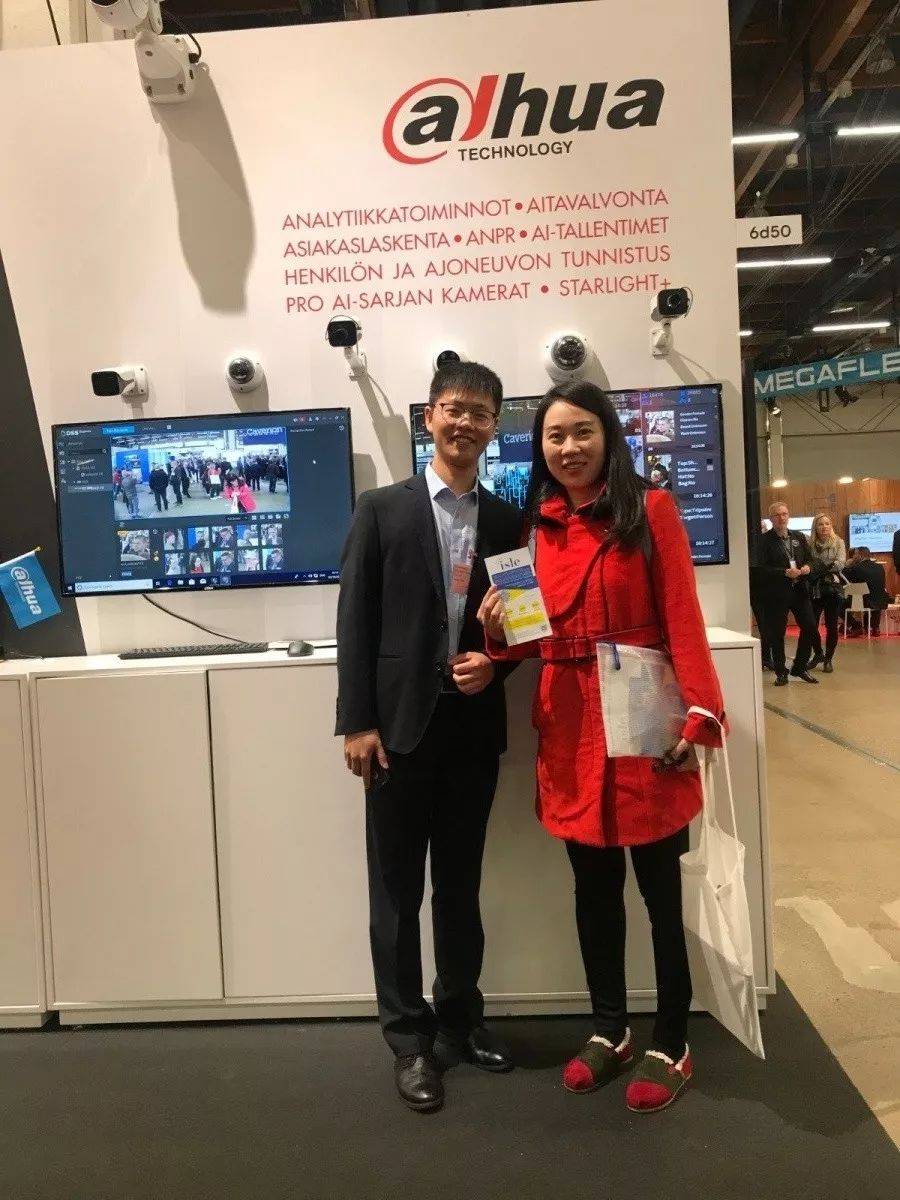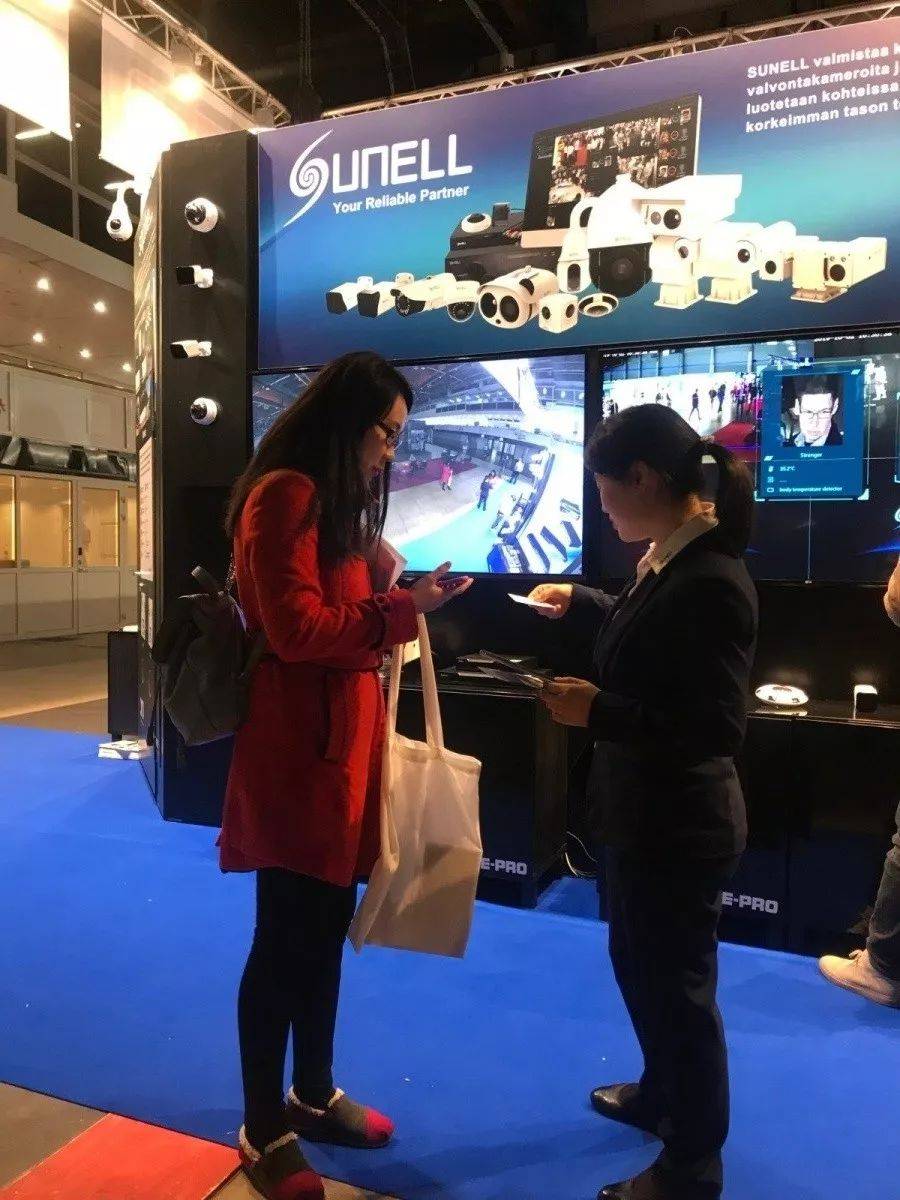 ISLE team is actively promoting ISLE 2020 to professional buyers attending the event and publicizing ISLE's system integration exhibition area. In the communication, they believe that China's technology is becoming more and more mature and advanced, and the development of the world cannot be separated from China's supply chain. They are interested in looking for suppliers of large-screen security monitoring solutions in China, with plans to visit and purchase ISLE 2020.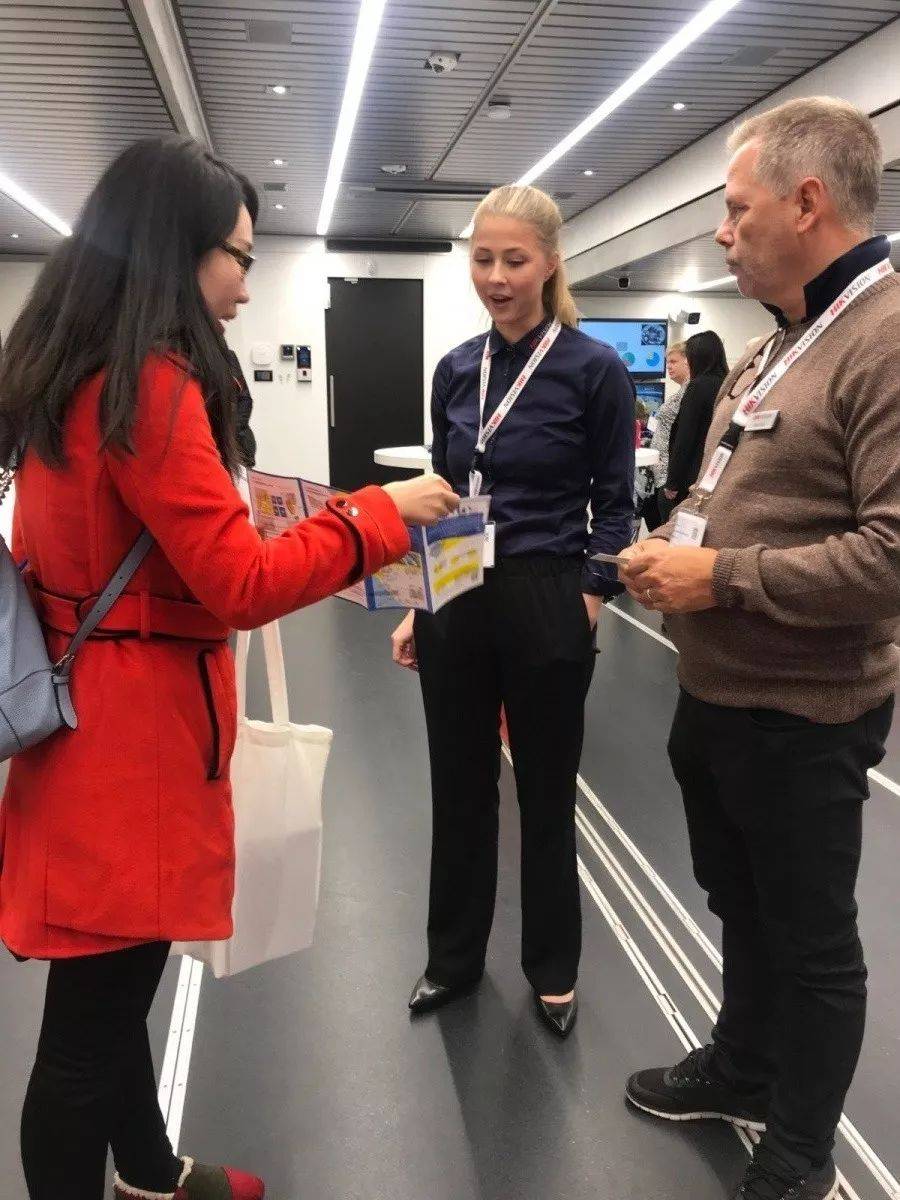 The ISLE has a bigger layout and more big news

Continue to be surprised, please stay tuned
February 24-27, 2020
Shenzhen international convention and exhibition center (fuyong new hall)
ISLE
Great platform,great business opportunities, great future
For more information about the exhibition, please visit the ISLE website:
//cn.isle.org.cn
Exhibitor pre-registration has been started, looking forward to your call:
👤 Ms.Chen:020-8926 8256(Working days)
👤 Ms.Liang:020-8926 8296(Working days)
Audience appointment registration has been opened, welcome to follow the WeChat public number, please consult for details:
👤 Ms.Bi:020-8926 8218(Working days)
👤 Mr.Zhang:020-8926 8292(Working days)