Step 1
Login / Registration
Step 2
Register your basic information
Step 3
Interesting exhibits and others
Step 4
Successful registration
Continue with Facebook
Continue with Linkedln
To bring you more efficient trade pairing, please fill in the following information as required and"
*
"is required
1、
What kind of products you would interested in? (Multiple Choice)
2、
What kind of industrial scenario you would interested in? (Multiple Choice)
3、
How many employees are there in your company?
4、
What's the annual purchasing budget of your company? (RMB)
5、
What kind of achievement you want to access by visiting the exhibition? (Multiple Choice)
6、
What kind of events or conference that you would interested in? (Multiple Choice)
7、
Which exhibitors you would like to visit?
hi,undefined
Congratulations for succeed registration. Please return to Last Step to complete more info if you want to obtain QR code, or scan the code directly in the venue.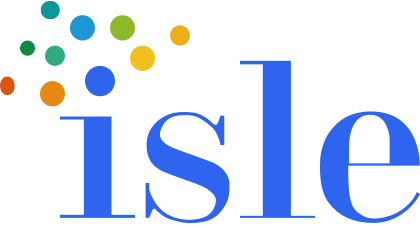 Welcome to visit

Exhibition Address
No.1, 
Zhancheng 
Road, 
Baoan 
District, 
Shenzhen 
City, 
Guangdong 
Province 
Exhibition Date
2024-02-29
2024-03-02