Someone @you, ISLE overseas promotion--Finland
Click on the blue word to follow us, ISLE information is under control
From October 2nd to October 3rd, the ISLE promotion team was invited to participate in the 2019 Avita Audiovisual Expo (Helta AUDIOVISUAL EXPO) in Finland, and at the exhibition, ISLE 2020 promotion and purchaser invitation work.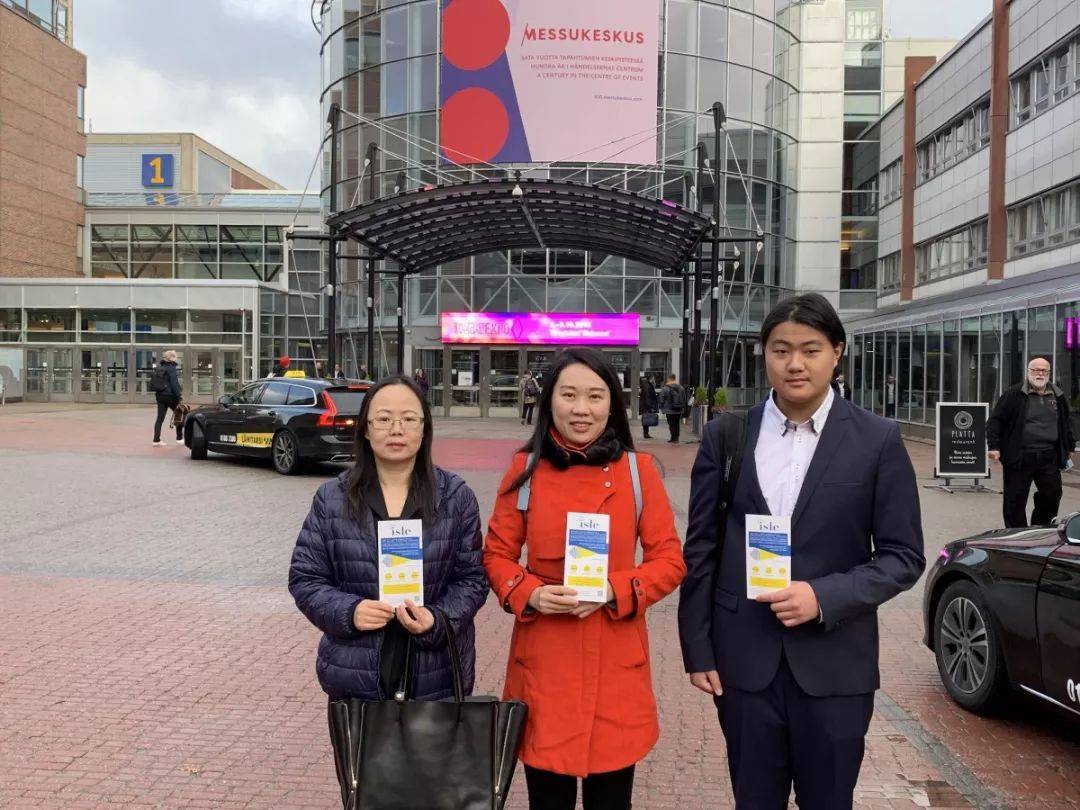 The Avita Audiovisual Expo is a meeting place for the Finnish audiovisual industry and is influential in Northern Europe. The event provides a comprehensive overview of the opportunities offered by today's AV technology and services .
The event provides visitors with a comprehensive and interesting exhibition area with up-to-date information on product and service solutions as well as high quality programs. For operators and users in the audiovisual field , this event is the most important networking point.

The ISLE promotion team introduced the overall situation of ISLE in 2020 to the international buyers on the spot. In the communication and communication, we found that the buyers of the conference had relatively large demand for the stage activities . The ISLE promotion team also seized the opportunity to explain to them in detail that the ISLE 2020 exhibit range includes LED screens, commercial displays, LED lighting, stage performing arts equipment, audio and video system integration, and advertising signage equipment . Can meet their one-stop shopping needs.

At the same time, at the Avita Audiovisual Expo, we also met our buyers friends of ISLE exhibitors Ai Bison, Nova and Ramp.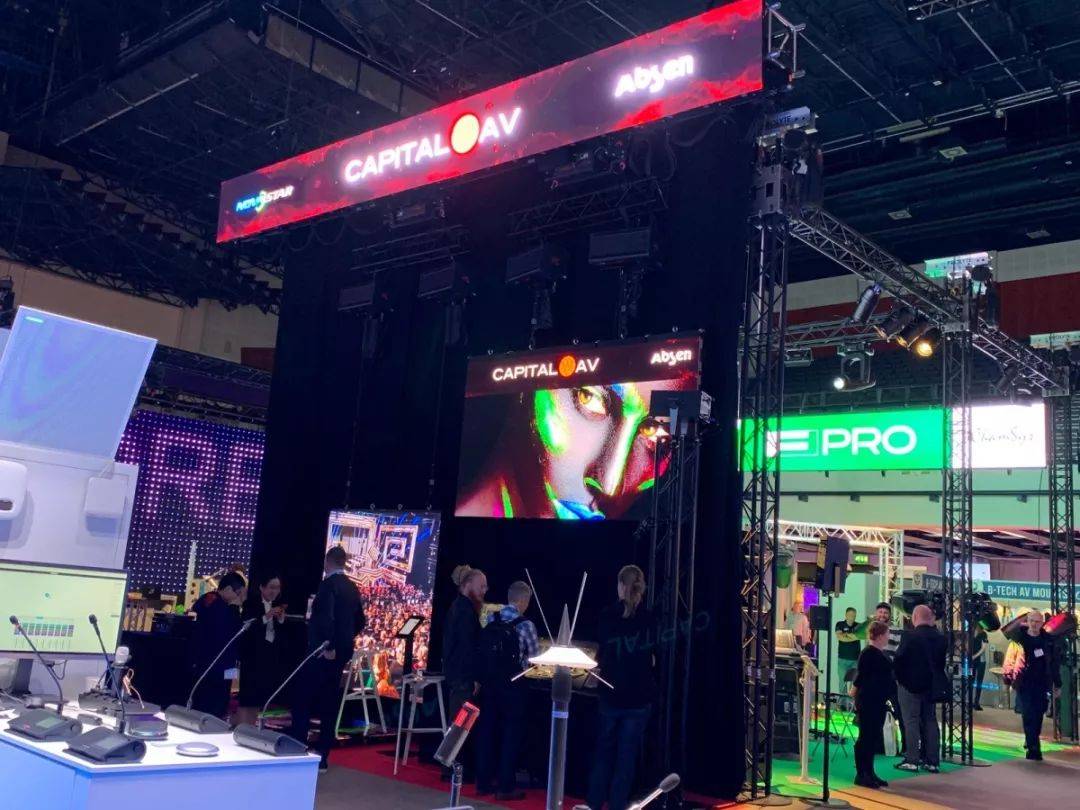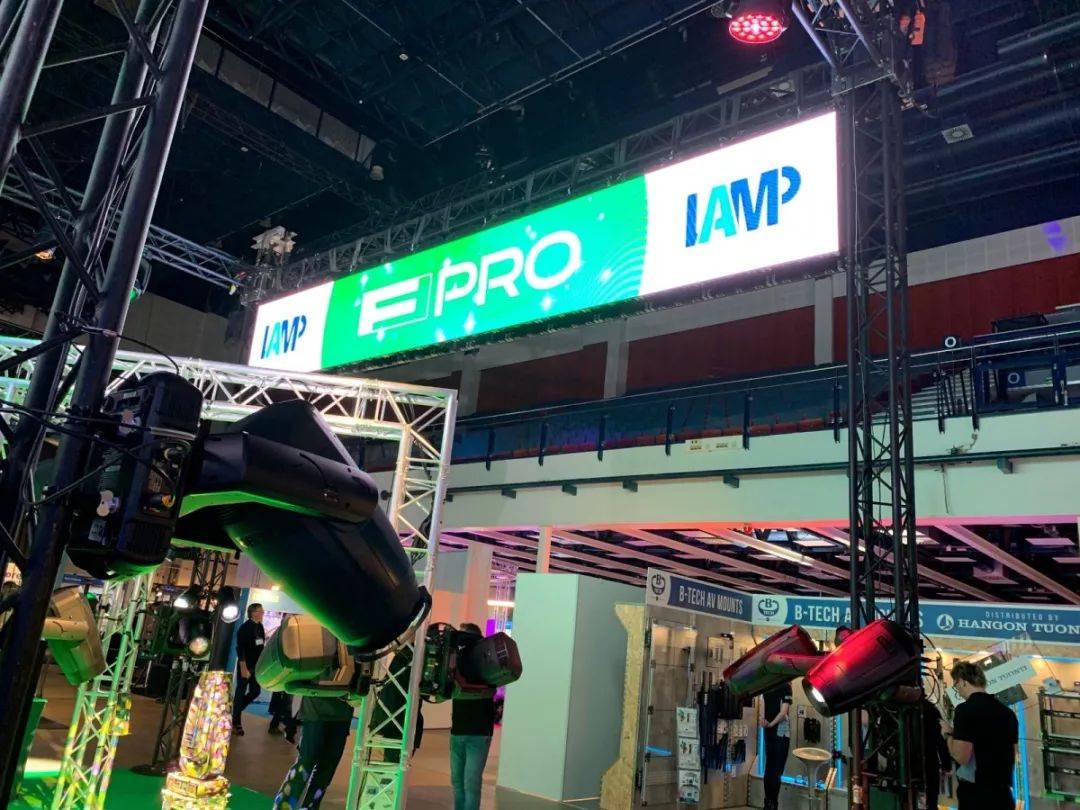 Many professional buyers say they are looking for more comprehensive industry system solutions. They are very much looking forward to seeing the purchases at ISLE in 2020, and look forward to finding suitable production companies.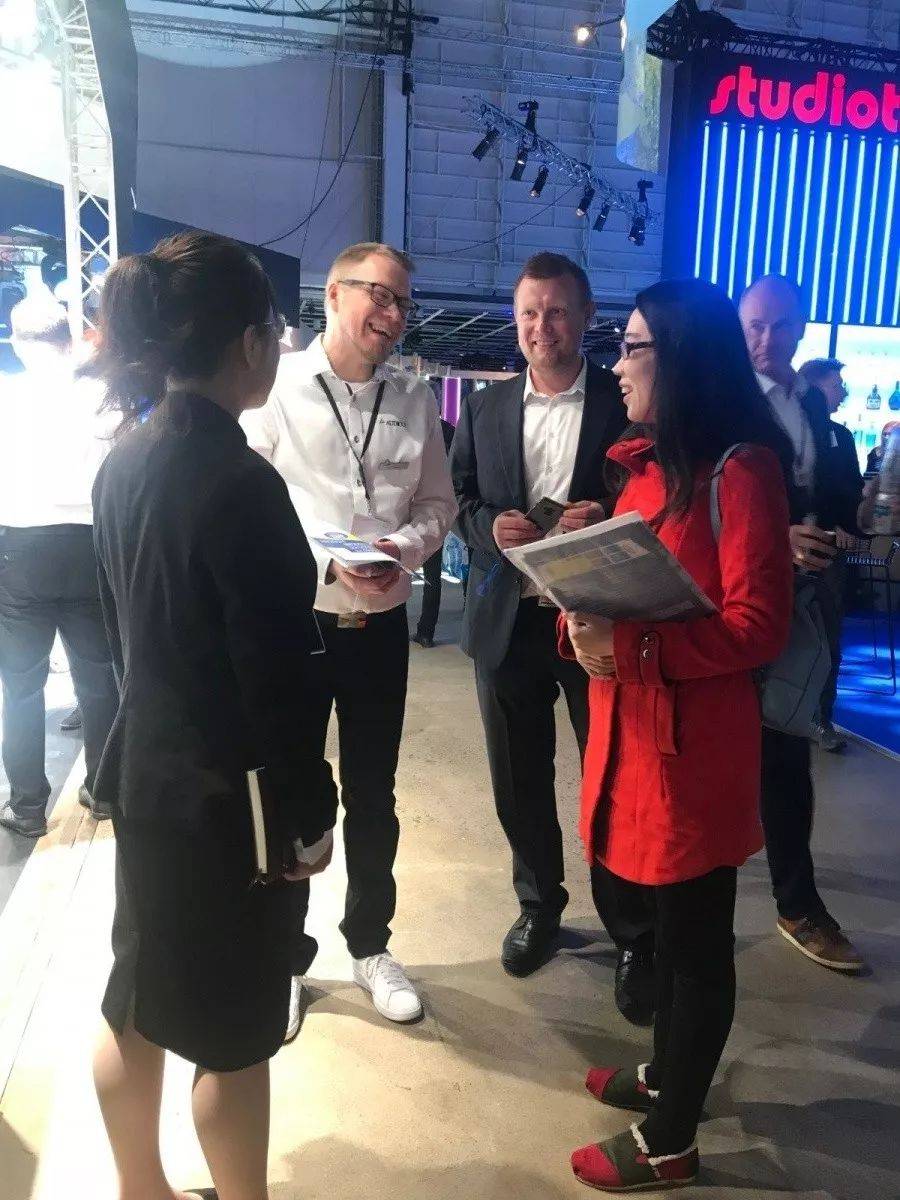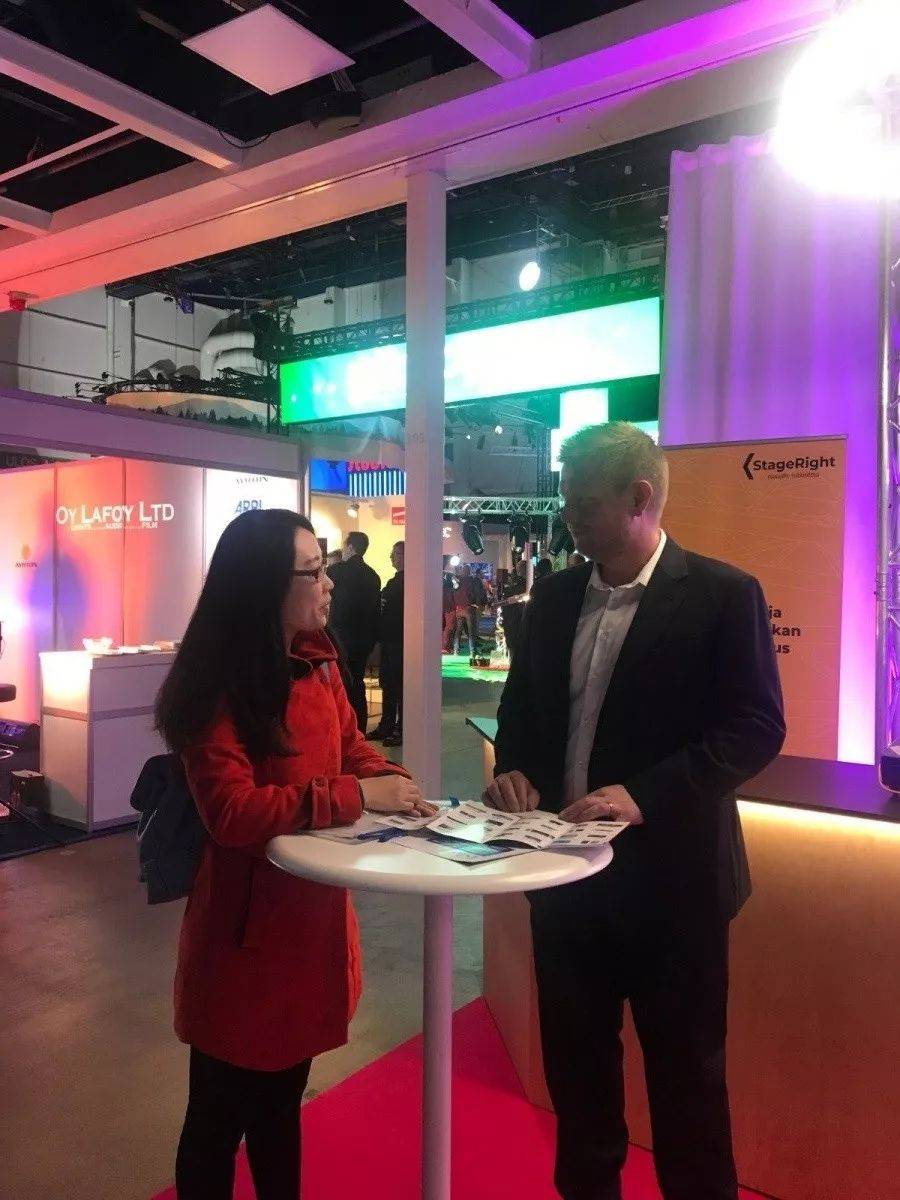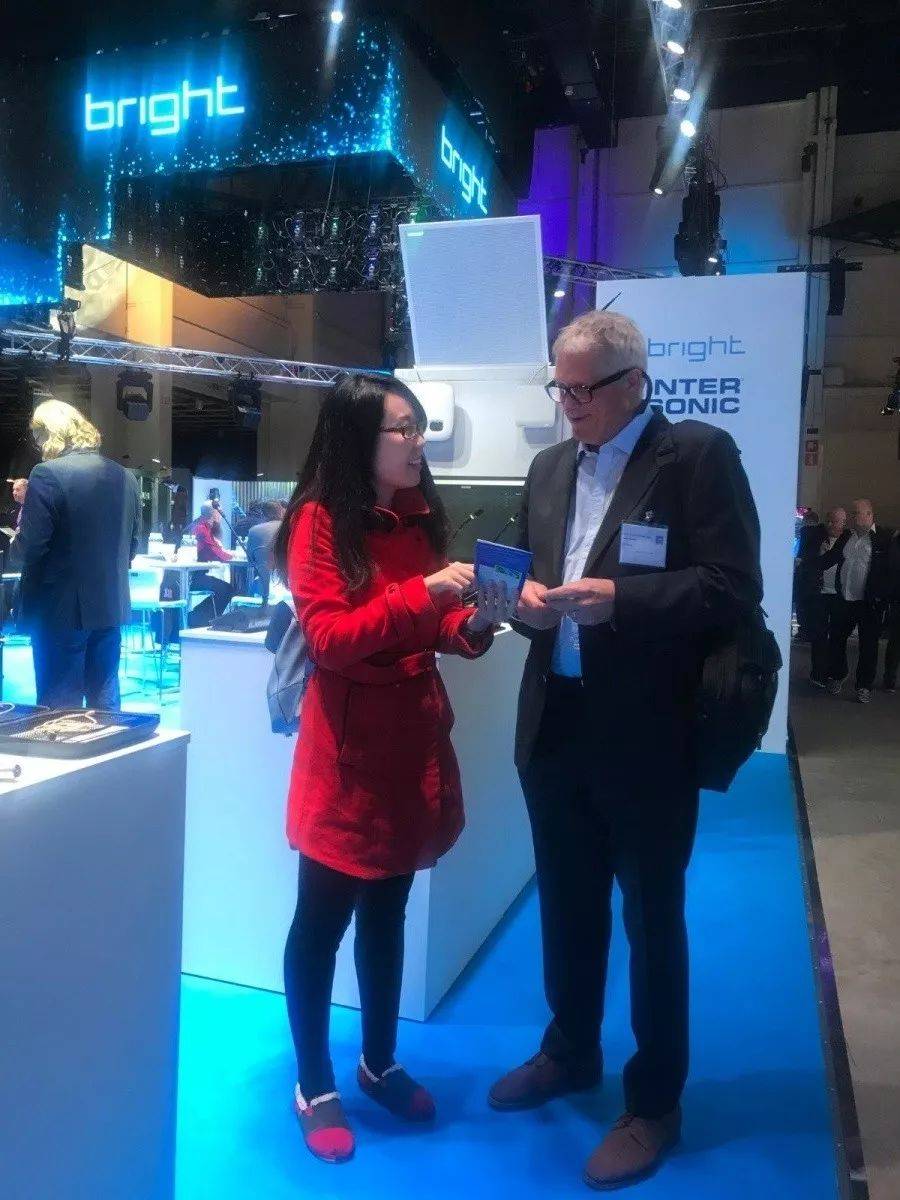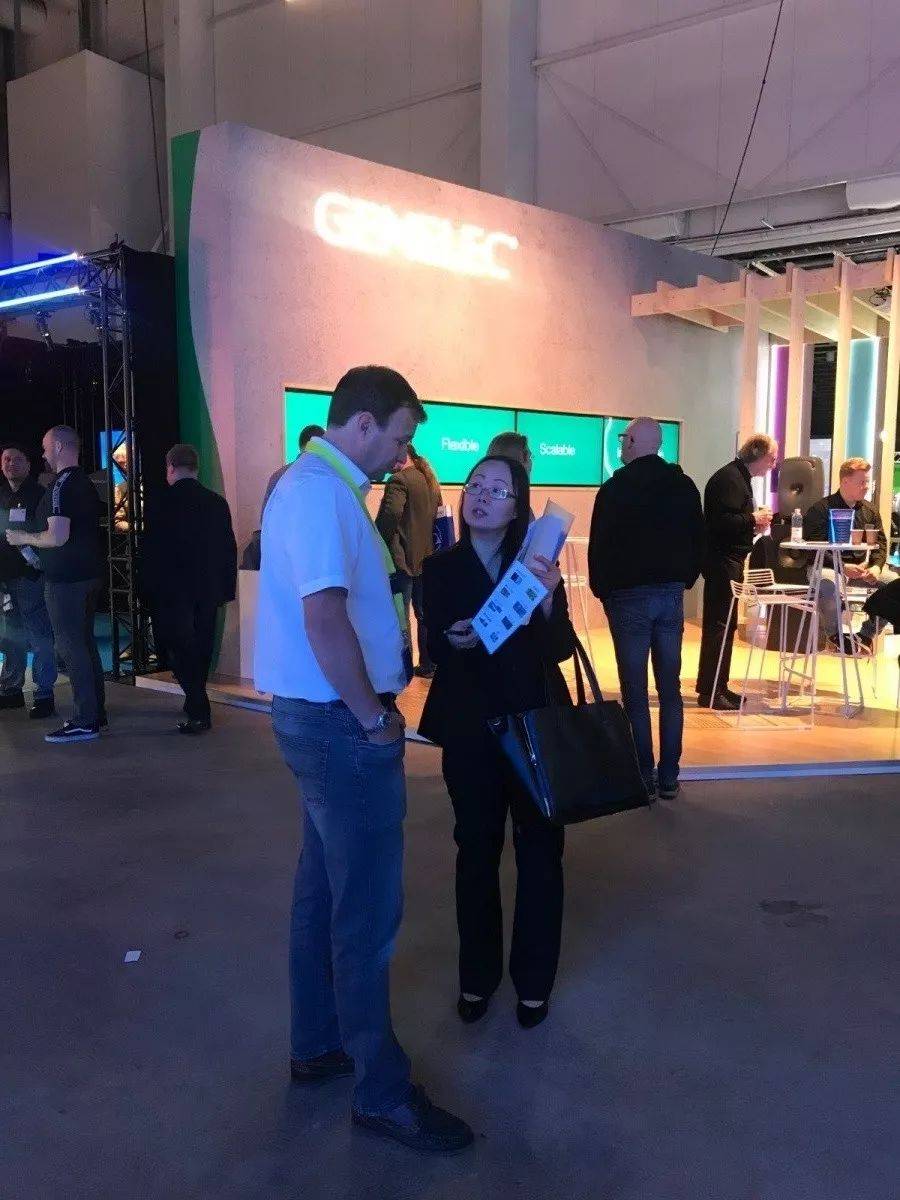 In addition, we also held talks with relevant European audio and video associations on the spot . The two sides reached a preliminary intention for cooperation. The leaders of the association took the initiative to help us distribute ISLE promotional materials at their booths.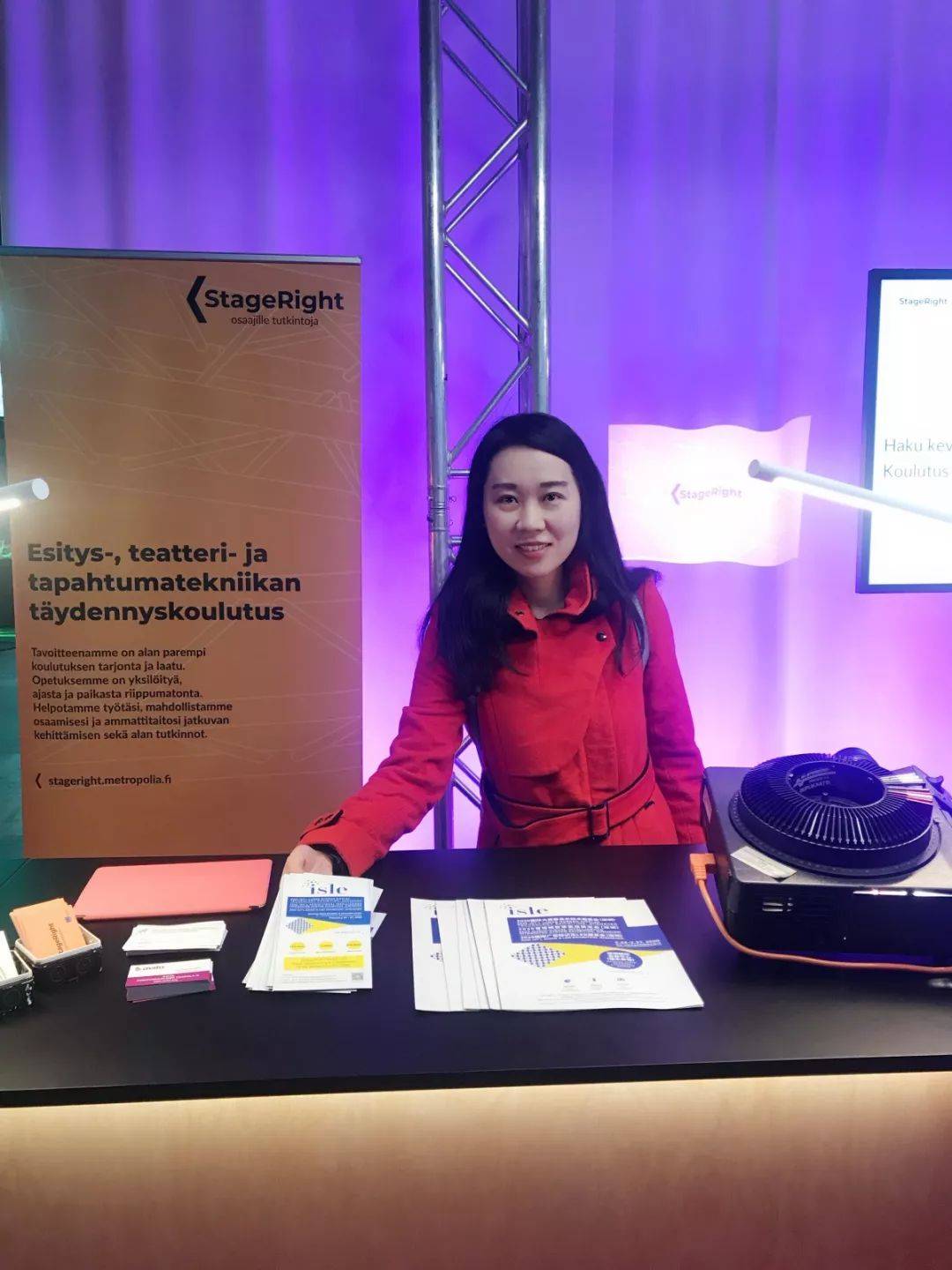 ISLE's bigger layout, more heavy news, strong attack
Surprise continues, so stay tuned
February 24-27, 2020
Shenzhen International Convention and Exhibition Center (Fuyong New Hall)
ISLE
Big platform, big business opportunities, big future
Exhibition information, please pay attention to ISLE official website:
Http://cn.isle.org.cn
Exhibitor pre-registration has been launched and we look forward to your call:
👤 Miss Chen: 020-8926 8256 (working days)
👤 Miss Liang: 020-8926 8296 (working days)
The appointment registration of the audience has also been opened. Welcome to pay attention to the WeChat public account. For details, please consult:
👤 Miss Bi: 020-8926 8218 (working days)
👤 Mr. Zhang: 020-8926 8292 (working days)
Send ISLE "Looking" and share it with more friends😄