2020 Shenzhen ISLE exhibition•150 square meters booth•Tecnon Sma
In 2020, riding on the wave of the implementation of the national strategy for the construction of the Guangdong - Hong Kong - Macao Greater Bay Area and Shenzhen pilot demonstration area, from August 31 to September 3, we will usher in the ISLE exhibition (the international commercial display technology, audio-visual intelligence integrated system, advertising signs & LED exhibition). Tecnon Smart Display will exhibit with 40 kinds of LED Pole Screens and LED Totems at 150㎡ booth. The latest die-cast magnesium aluminum alloy series will explode the LED smart terminal application market! With the advanced technology, cutting-edge design concepts and full product line, Tecnon Smart Display will unlock more smart application solutions and service experiences for you, and gives a real surprise to customers from home and abroad .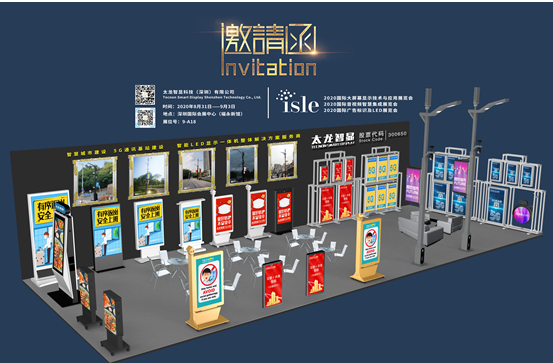 In fact, ISLE carries deep background resources of the Canton Fair, especially overseas resources. It promotes investment in more than 70 professional exhibitions at home and abroad every year, and has accumulated a large number of high-quality database resources and cooperation channels. ISLE 2020 exhibition is expected to have more than 2,000 companies participating, as well as tens of thousands of professional visitors from more than 100 countries and regions in the world. Exhibitors and visitors will reach an unprecedented scale.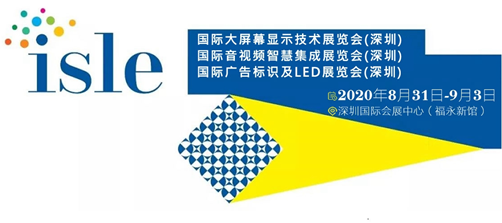 Tecnon Smart Display always adheres to the core of research and development. With the concept of more beautiful, more energy-saving, smarter, thinner, and cheaper, Tecnon Smart Display transforms powerful R&D into sustainable productivity. Since its development, Tecnon Smart Display has continuously improved its product and extended its strategic tentacles to various market applications. It has not only established a perfect product line, but also established a supporting marketing and technical service system, which has a wide influence in the industry.
Tecnon Smart Display will display 24 LED pole screens and 16 LED Totems with full product lines in a huge booth of 150 square meters to seize the new future of LED smart city terminals. At the same time, the latest die-cast magnesium LED pole screen of Tecnon Smart Display will be officially unveiled at ISLE, showing new materials, new processes and new applications of LED pole screen.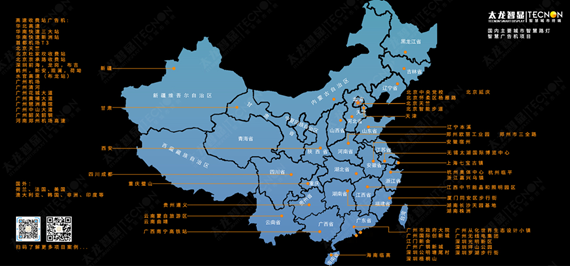 ISLE exhibition from August 31st to September 3rd, 2020. Stay tuned for Tecnon Smart Display!
Exhibition time: August 31st -September 3rd , 2020

Address: International Convention and Exhibition Center, Shenzhen, China (Fuyong New Hall)
Booth No. Of Tecnon Smart Display: Hall 9, Booth 9-A18
ABOUT Tecnon Smart Display
Tecnon Smart Display is a holding subsidiary of listed company Tecnon (Fujian) Commercial Lighting Co., Ltd (Stock Code 300650). Based on the needs of smart city, safe city, digital city and 5G base station construction in the era of big data, relied on the 14 years of LED industry experience of core team, combined with the development and design of LED display technology, Tecnon Smart Display professionally provide smart terminal product of LED pole screens and smart LED Totems. Tecnon Smart Display actively participate in the construction of 5G base stations and promote the construction of Smart China, Safe China, and Digital China. At present, more than 300 projects have been done.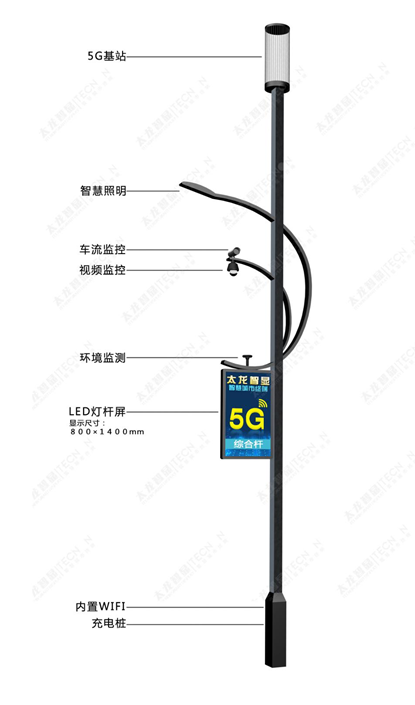 Tecnon Smart Displayhas always focused on the construction of new smart cities and meeting the needs of 5G base station construction. Practicing the goals of market internationalization, product branding, and service specialization, and adhering to the development strategy with R&D and marketing as the core, we have built the first domestic monitoring center of LED Pole Screen and LED Totem. We develop new materials, new technologies, and new functions to create a high-quality, fast-installed, retailable standardized product system. Our business covers many countries and regions around the world. We have rich experience and successful cases in airport, high-speed rail station, toll station, scenic spot, business district, school and 5G base station construction. Leading the industry in application scenarios such as smart street light, smart city, smart education, smart tourism and smart community.