ISLE and Beijing Normal University will launch XR exhibition zon
By the end of 2020, Isle Organizing Committee and Beijing Normal University officially reached a strategic partnership of "5G + new media display technology", aiming to promote the fusion and integration of VR industry and LED display, and facilitate the manufacturing, study, research and application of virtual reality technology, and bring new development opportunities to LED display.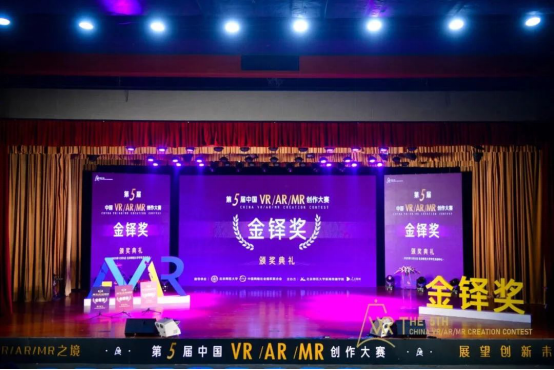 In 2021, ISLE and Beijing Normal University continue to maintain close cooperation, not only jointly planning the "China Digital Creativity and Multimedia Audio-Visual Application Summit Forum" at the exhibition, but also hosting a round table dialogue with the theme of "new visual technology and virtual reality and industry talent training"(TBD), and presenting the best of China VR / AR / MR excellent film and video works.
The "Jinduo Award" presented by China VR / AR / MR Creation Competition, is the highest award for VR / AR / MR films, videos, news and animation in China.
For the first time, physical presentation of Jinduo Award winning works will be staged: ISLE 2021 exhibition area supports creative content show with advanced technology and equipment, by bringing 30 best works in the past five sessions of China VR / AR / MR Creation Competition, including the presentation of documentary, tourism, news, animation and other VR contents, providing excellent experience for professional visitors in the industry.