Euro Cup and more! Worldwide Cases of LED Display in Sport Scenario
AOTO Electronics in Football Stadium
AOTO Electronics's LED Display will continue to be used in UEFA EURO 2021. AOTO has been a display solution provider for the past three sessions of Euro Cup, FIFA World Cup and FIFA Confederations Cup.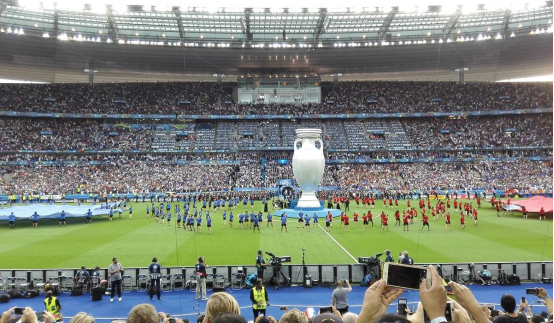 Unilumin in Basketball Stadium
Unilumi's three layer "Palace Lantern" shape display to be used in Basketball Stadium in Shaoxin City in coming Asia Game 2022.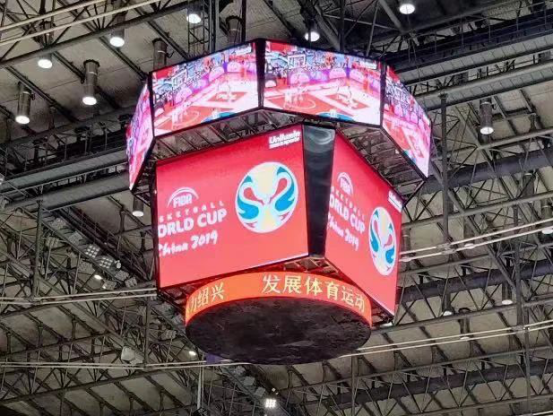 Samsung Outdoor LED Display in Sofi Stadium
The most expensive stadium in history, the Sofi stadium in Los Angeles, USA, has an outdoor LED display hanging in the center, which is constructed by Samsung. The total area of the screen is 70000 square feet (about 6503㎡), which will greatly enhance the viewing experience of audiences.
Absen LED lights up Ice Hockey Hall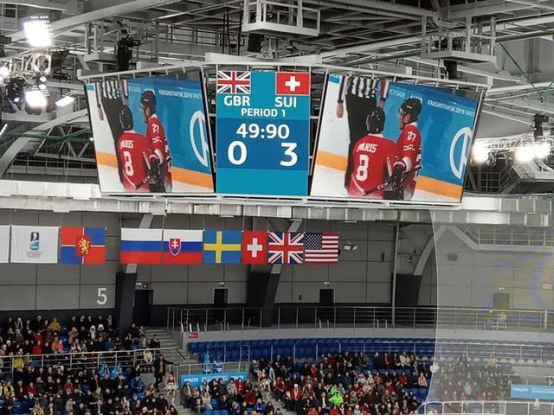 Gloshine shines in Winter Olympic Games, Pingchang