ISLE 2021 Key Exhibitor Introduction: LEDMAN
As one of the world's leading LED UHD display and China's public listed LED display companies, LEDMAN optoelectronics focuses on 5G + 8K Ultra HD display and creates full series of LED products and solutions based on its advanced COB technology.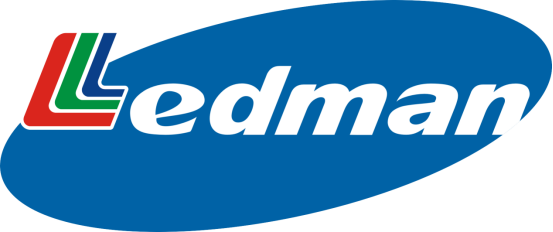 LEDMAN has been deeply engaged in the Ultra HD display industry for decades. With its strong innovation ability, it has built a benchmark in this field.
Last year, during ISLE 2020, the company brought its cutting-edged technology and innovative products, attracting many buyers to consult and purchase. This year, LEDMAN will also present its latest products in ISLE 2021. For more products and the company's information, please follow ISLE 2021 online!
Below are cases that LEDMAN has been successfully achieved in specific scenario.
Smart Broadcast
The LEDMAN COB Ultra HD display can be presented within multi-channel signal on the same screen, satisfying the demand of live broadcast, playback, broadcast, television and satellite TV in full format.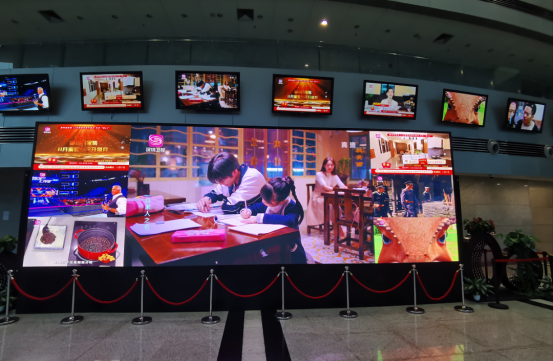 Intelligent transportation
LEDMAN COB UHD display integrates big data, cloud computing, IOT, mobile Internet and other technologies, making data real-time visible and display with UHD quality, realizing comprehensive dynamic monitoring, emergency command and travel command service.
Traffic command center of Shanghai Traffic Committee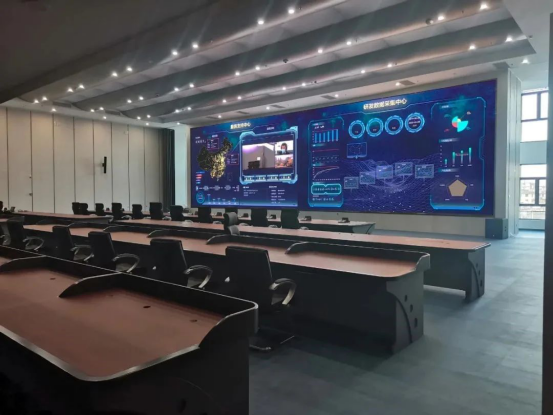 Fujian Expressway network command information center
Smart energy
The COB UHD display solution of LEDMAN optoelectronics combines the actual demand of energy dispatching, and cooperates with auxiliary systems to create a modern, visual and intelligent resource management platform.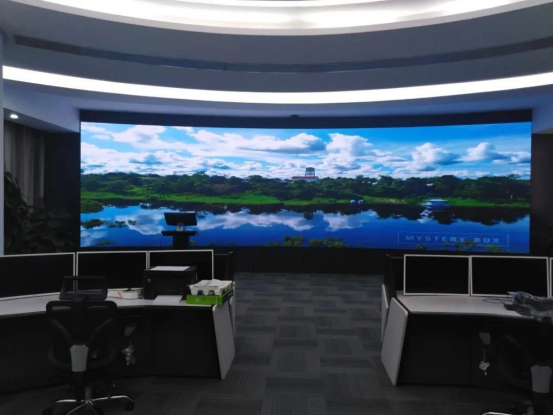 Guangzhou Power Grid No.2 Dispatch Center