ISLE 2021 Key Exhibitor Introduction: AOTO Electronics
AOTO Electronics is located in Shenzhen High-tech Zone. It's specialized in the R&D, production, marketing, and professional services of LED products. With increasingly diversified lines of business and business entities, the Company has built a global business presence in LED display, financial technology, and intelligent lighting industries.
At ISLE 2020, AOTO Electronics displayed its LED all-in-one products, smart city solutions and other solutions. This year, the company will continue present its innovative products and services during the exhibition, please follow the news of ISLE!
Solutions for meeting room
AOTO electronics provides seamless HD LED display system for various types of conference centers, including enterprise business, press conference, transnational conference, etc.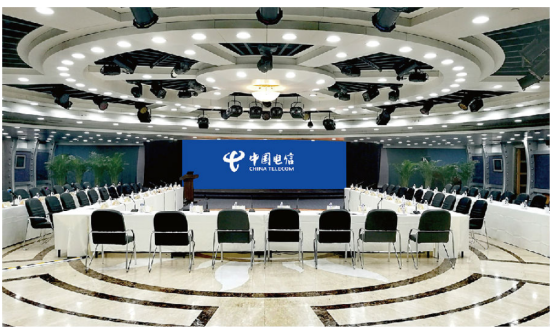 Conference room of China Telecom headquarters
Solutions for digital media
AOTO Electronics LED products for advertising have been applied in Times Square, London Waterloo Railway Station, Dubai International Airport, and other world-class advertising spaces, and have been highly appreciated by customers.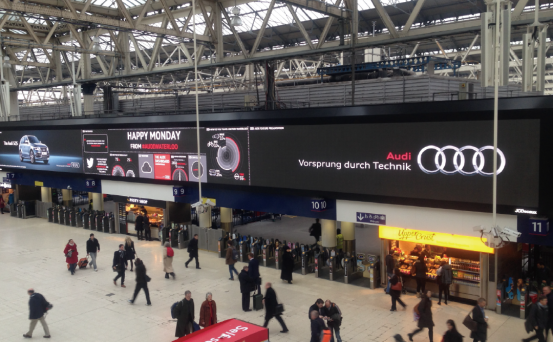 London Waterloo Railway Station
Solutions for TV Broadcasting Room
In 2020, AOTO Electronics has created a number of benchmark cases. Such as Turkish TV station, Chicago TV station, etc.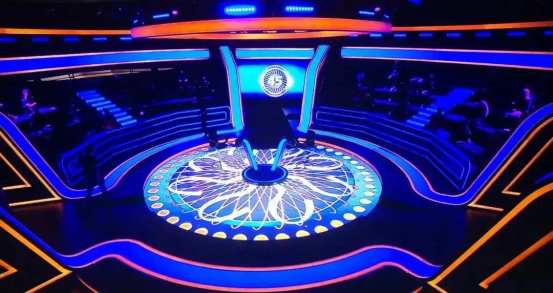 Turkish TV station
Solutions for XR Filming
Through high-quality LED display products, powerful media server and camera tracking system, AOTO XR filming and television production solutions provide a fast and highly immersive environment for business demonstration, film and television production, etc.