ISLE 2021 Key Exhibitor Introduction: Absen
Established in 2001, Absen is one of the world's leading LED display brand, renowned for its high-quality products, global presence and full-service capabilities. From corporate lobbies and retail stores to outdoor advertising and live events, Absen has delivered more than 50,000 installations in over 120 countries. Absen screens can be found in NBA games, FIFA World Cup matches, Times Square and even Presidential live debates.
Advertising Display
The headquarters of Glanz Shunde has selected a large L-shaped curved screen with an area of nearly 800㎡, which brings technological cover to a traditional building.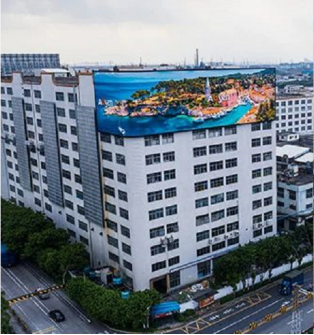 The naked eye 3D outdoor creative advertising screen on Guangzhou Kaisa Square.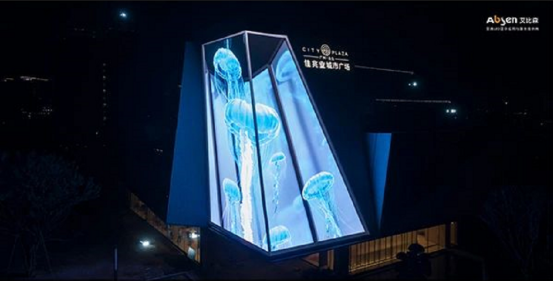 Stage Display
Dubai Ai Everything x Restart summer conference.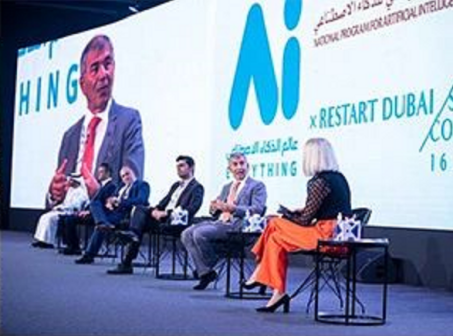 The events of Colt Technology in Berlin, Germany, brought comfortable conference experience to nearly 1000 participants.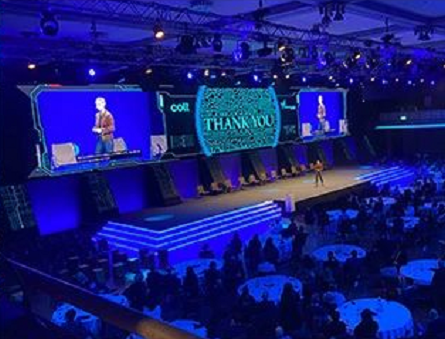 Commercial Display
The 1800 ㎡ creative large screen of Shanghai Hongqiao Olympic Future City provides an immersive environment in business area.