Start your Isle 2022 journey!

Pavilion location
No. 1 Zhancheng Road, Fuhai Street, Bao'an District, Shenzhen, China.

Shenzhen Bao'an International Airport (recommended)
Shenzhen airport has been navigable to most cities in China, Hong Kong, Macao, Taiwan and major foreign cities. Shenzhen World Exhibition & Convention Center, the host of Isle, is adjacent to Shenzhen airport.
After arriving at Shenzhen Airport, you can also take a taxi to the exhibition hall, or choose to take the Isle Public Bus to the exhibition hall.
Note:The Isle Public Bus service time is from 8:00 a.m to 18:00 p.m,every 30 mins.
Domestic flight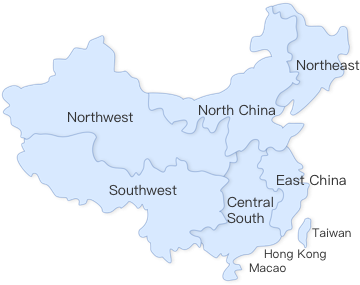 Central and southern China:
Haikou
Zhangjiajie
Wuhan
Zhengzhou
Nanning
Yichang
Sanya
Nanyang
Luoyang
Changde
Xiangyang
Zhanjiang
Baise
Enshi
Huaihua
Shiyan
Shaoyang
Meixian
Liuzhou
International flight
intercontinental:
Sydney
Losangeles
Frankfurt
Seattle
Oakland
Melbourne
Brisbane,
Moscow
Keynes
Brussels
Madrid
St. Petersburg
Vancouver
Darwin
Zurich
Vienna
London
Paris
Johannesburg
Dublin
Rome
Asia:
Singapore
Seoul
Kuala Lumpur
Bangkok
Sabah
Puji
Bali Island
Osaka
Hu Zhiming
Tokyo
Dubai
Da Nang
Jakarta
Nha Trang
Chiang Mai
Phnom Penh
Hanoi
Luang Prabang
Vientiane
Chiang Rai
Sihanouk
Cebu
Mandalay
Haiphong
Yangon
Manila
Tel Aviv,
Nagoya
Yun Tun
Tehran
Naypyidaw